We champion research and development in the non-thermal plasma field with our Plasma Directed Electron Beam™ technology. We also support a growing network of enthusiasts who are excited by the possibilities the technology has to offer and facilitate collaboration among talented individuals trying to advance the field.
Mission
Bring Plasma Directed Electron Beam™ technology to the market, disrupt entities that are suppressive to scientific/technological progress, broaden access to underserved markets and explore potential benefits of this technology in new markets.
Vision
We seek to nourish and advance Plasma Directed Electron Beam™ technology that helps people live happier, healthier, longer lives.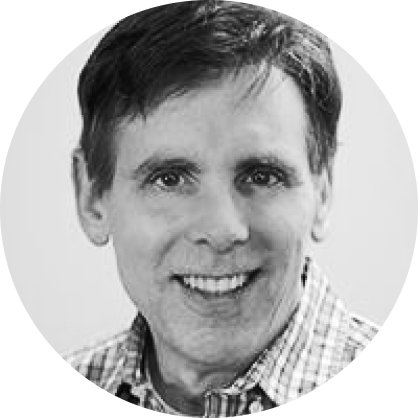 I believe the world is an abundant ocean of opportunity which is why I am an avid entrepreneur. I recognize possibilities and then leverage my resources to bring a vision to life. As a kid I liked taking things apart and putting them back together again, often adding inventive touches along the way. My early work in engineering, telecommunications, and consulting eventually parlayed into entrepreneurship that after 10 startups has culminated in more successes than failures. With a rich, eclectic background that includes engineering, biology, psychology, computer science, and marketing, I use design thinking that leverages continuously evolving platform technologies to connect people in unique ways. Having recognized the amazing potential in Plasma Directed Electron Beam™ technology, I am creating a team of talented, passionate individuals to bring exciting new products to the market that can make a difference.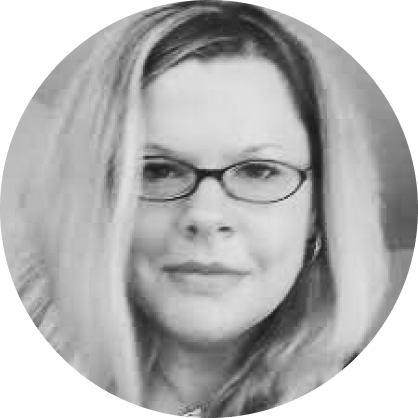 Adrianne Blocklin
Project Manager
I am a certified Project Management Professional (PMP)® with more than a decade of technical and project management experience, leading multifunctional, global teams. With beginnings as a biochemist, I have conducted research in biochemistry, medicinal chemistry, organic chemistry, aerosol science, microbiology and surface chemistry. I have served as a subject matter expert in biological and chemical sensor development and testing, and more recently specialized in the development of Ion Mobility Spectrometry (IMS)-based narcotics and explosives trace detection technology. I also have experience leading policy, process and protocol development in safety, lab practice, manufacturing, quality control and regulatory compliance.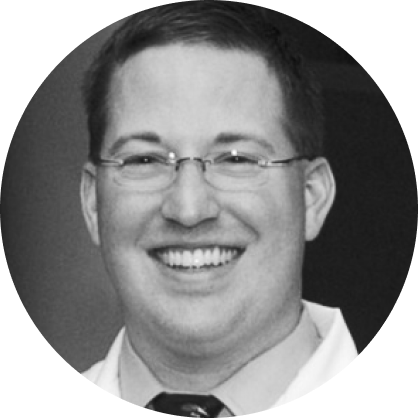 Dr. Joseph A. Bauer, Ph.D.
Scientific Advisor
I earned my doctorate in chemistry from the University of Akron, was a cancer immunology fellow at the Cleveland Clinic's Lerner Research Institute and also managed to pick up a degree in Business Administration from Walsh University along the way.
I have over 25 years of experience within fields of specialization including signal transduction pathways, apoptosis, cobalamin chemistry, molecular biology and the biochemistry of nitric oxide.
My work has resulted in three United States Patents and over twenty-five foreign patents. I have authored more than 100 abstracts and manuscripts, and currently serve as an academic editor for the scientific journal PLoS ONE.

Since 1993, LogiSync has supplied leading OEMs in multiple industries with outsourced electronic product design and development services. LogiSync's skillset encompasses systems engineering, custom hardware development, and software development, all wrapped in sound project management and quality systems.

We are manufacturers of RF Generators, Auto Tuners, and all related RF accessories. Offering RF Power of 100-3500 watts with crystal controlled frequencies of 1 – 40.68 Mhz. We service and supply parts for existing RF generators both SS and Power Tube type. We offer consulting on all types RF system applications.

Design Central creates solutions through research, design, and engineering that improve consumer lives and the bottom line for commercial, healthcare, and consumer product clients. We consider ourselves the ultimate collaborators – we listen to client needs and partner on effective processes to ensure we deliver success. Design Central's multi-disciplinary team was established in 1985 and works with clients from around the globe in its Columbus, Ohio, headquarters.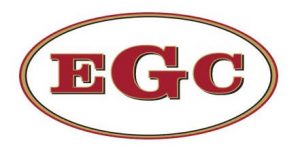 Eva Garland Consulting (EGC) connects clients with the resources they need to support scientific advancement, breaking down the barriers that exist in translating great scientific discoveries into solutions that can solve our society's most pressing problems. EGC's strategic, targeted approach has supported clients in securing and managing over $1.5 Billion in grants and contracts that fund some of the most innovative research & development in the US and worldwide.
JALEX Medical is a medical device development company offering full-service support to clients from concept to commercialization for Class I and Class II medical devices. Our team of in-house experts provide engineering, regulatory, and quality consulting to companies of all sizes who see the value in outsourced support while looking to successfully take their concept to market.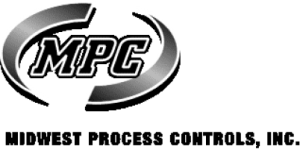 Founded in 2001 by Ken Thompson, Midwest Process Controls has rapidly become a premier supplier of leading edge fluid system component technology from some of the industry's most recognized manufacturers. Midwest Process Controls truly delivers service that is customer driven, technically sound, and of the highest integrity. We carry industrial products for instrumentation and small process applications. We handle tubing, piping, hoses, fittings, valves, filters, regulators, steam traps, clamps, tools, maintenance supplies, insulating materials, heat trace tubing, gauges, instruments, and many more products and all types of materials.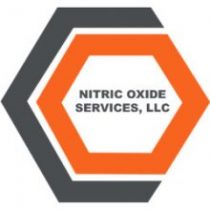 Nitric Oxide Services, LLC (NOS), is a consulting and research firm specializing in the investigation, evaluation, and application of nitric oxide and related substances in various health and medical contexts. We have a strong reputation in the field, owing to our experienced team of researchers, clinicians, and consultants who have a comprehensive understanding of the complex biochemistry of nitric oxide and its potential benefits in the human body.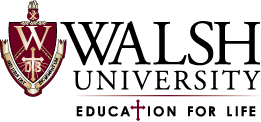 At The Center for Scientific Excellence Contract Research Laboratory, we thrive on providing premier analytical characterization services for a wide array of client samples. Our expansive capabilities range from the analysis of small organic molecules to complex biological systems, with precise attention to detail and accuracy in every project.
We boast an array of sophisticated, high-throughput technologies that are capable of handling both large and small-scale projects. Our analytical platforms include, but are not limited to, chromatography (LC, GC), mass spectrometry (LC-MS, GC-MS), and spectroscopy (NMR, IR, UV-vis).This technology, combined with our expert scientists, allows us to deliver precise, high-quality data on-time, every time.
Our facility is backed by numerous Ph.D. scientists who hold extensive experience and advanced knowledge in various analytical methodologies. They diligently work towards understanding the unique complexities each sample presents, ensuring reliable, repeatable results for our clients.
The Center for Scientific Excellence contract research laboratory remains committed to providing superior research lab services at below market rates. Our mission is to facilitate client discoveries and innovations without breaking the budget. Engage with us and experience the unbeatable blend of top-tier research, expert analysis, and cost-effective solutions.